Single and Thriving
February 27, 2022
Much of what we commonly assume about singleness - that it is primarily about the absence of good things like intimacy, family, or meaningful ministry - is either flat-out untrue or, at the very least, shouldn't be true. TO be single, we often think, is to be alone and spiritually hindered. But the Bible paints a very different picture of singleness: it is a positive gift and blessing from God.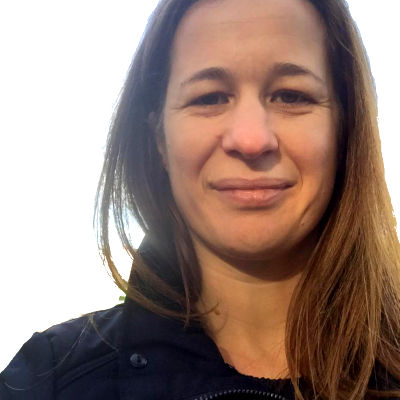 Wendy Mann
1 Corinthians 7:6–7 (Listen)
6 Now as a concession, not a command, I say this.1 7 I wish that all were as I myself am. But each has his own gift from God, one of one kind and one of another.
Footnotes
[1] 7:6 Or I say this:
(
1 Corinthians 7:1 (Listen)
Principles for Marriage
7:1 Now concerning the matters about which you wrote: "It is good for a man not to have sexual relations with a woman."
(ESV)
1 Corinthians 7:32–35 (Listen)
32 I want you to be free from anxieties. The unmarried man is anxious about the things of the Lord, how to please the Lord. 33 But the married man is anxious about worldly things, how to please his wife, 34 and his interests are divided. And the unmarried or betrothed woman is anxious about the things of the Lord, how to be holy in body and spirit. But the married woman is anxious about worldly things, how to please her husband. 35 I say this for your own benefit, not to lay any restraint upon you, but to promote good order and to secure your undivided devotion to the Lord.
(ESV)
All Scripture quotations, unless otherwise indicated, are taken from The Holy Bible, English Standard Version. Copyright ©2001 by Crossway Bibles, a publishing ministry of Good News Publishers. Used by permission. All rights reserved. Text provided by the Crossway Bibles Web Service.
Podcast feed - put this into your favourite podcast software to keep up to date with all of our preaches.