The Team
Steve and Julia Morrison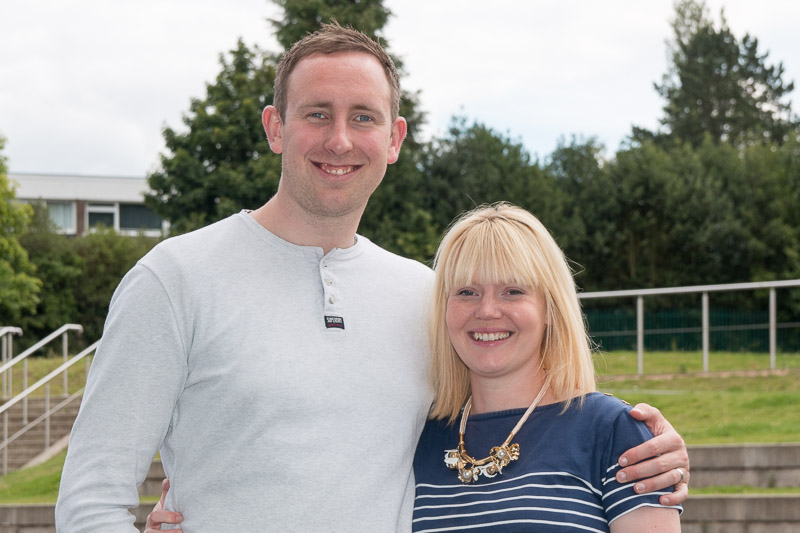 Steve & Julia along with their 2 girls, Poppy & Phoebe, moved to Birmingham in Oct 2015 to start King's Church. Steve's background is in finance whereas Julia studied architecture before becoming a teacher. They have both served on staff & on the leadership team at Grace Church Nottingham in various capacities. As well as leading the team at King's Church, Steve is also a trustee for the Birmingham Citizens Advice Bureau.
Jennifer Key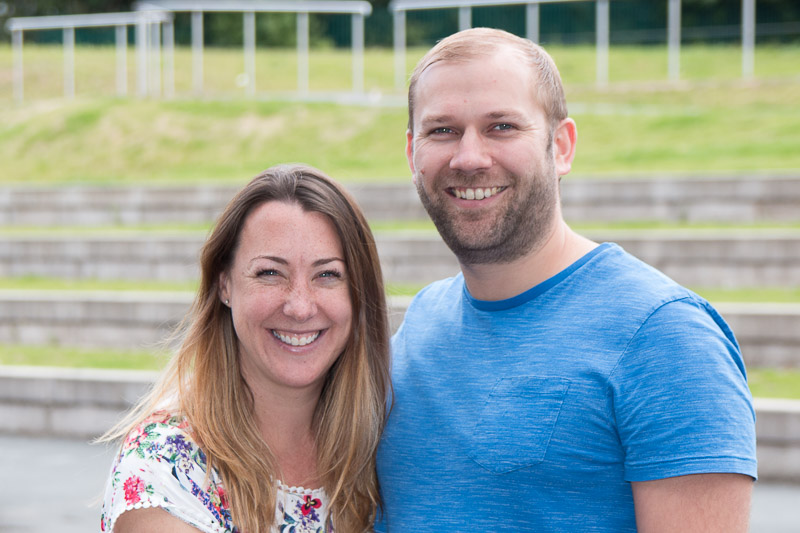 Jen is responsible for Pastoral support, communications and administration. Jen moved to Birmingham with her husband, Chris, and 2 children. Jen used to be involved in the commissioning of alcohol and drug treatment provision in Nottingham but took a career break to raise her children.
We also have part-time volunteers who support the running of the church
Dan Brodier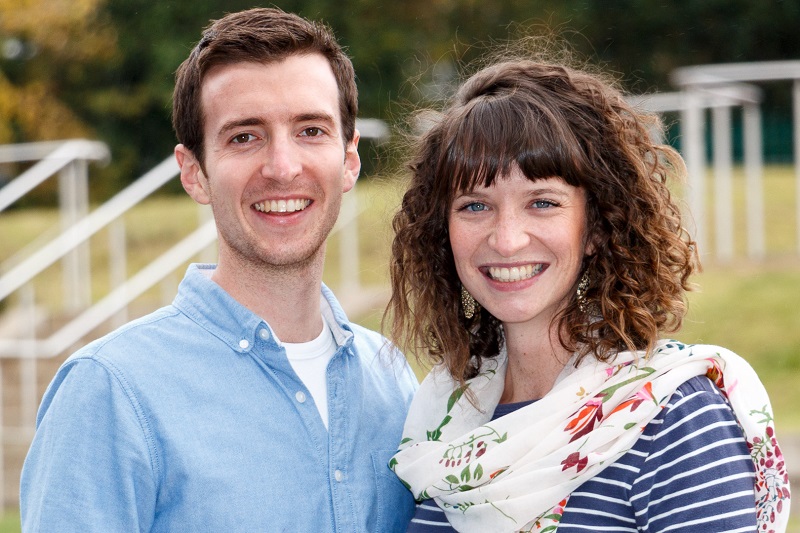 Dan is a volunteer who oversees outreach and operations.
Michelle Vondey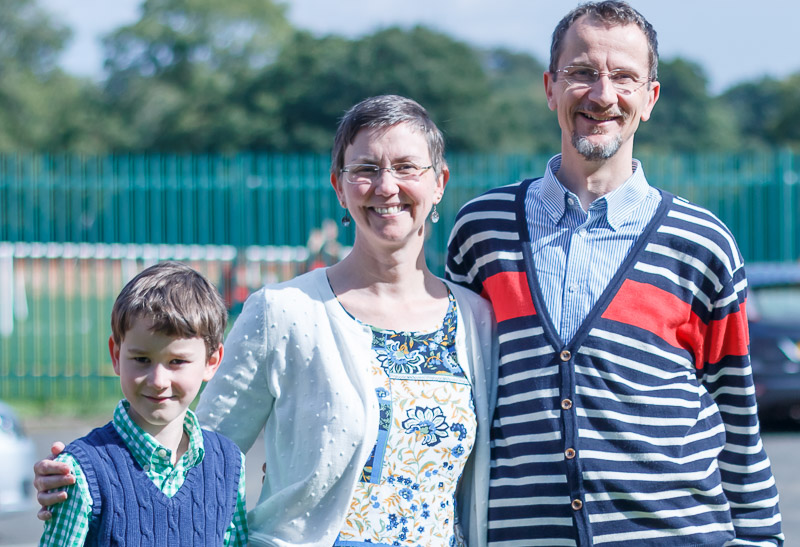 Michelle is a volunteer who helps with our administration.