Exploring the Christian Faith
Hi, I'm Andy! I'd love to help you explore the Christian Faith. Here are a couple of great ways to get started.
Email me on andyf@kingschurchbirmingham.org or WhatsApp 07432141475 if you have any questions.
Alpha Online
What is Alpha?
Alpha Online is an opportunity to explore the big questions of life and the Christian faith in a friendly, open and informal environment on Zoom. Alpha has been running all over the world for the last couple of decades in churches, pubs, prisons and homes where nearly 30 million people have taken part and loved the experience.
Contact Andy to find the details of our next course.
#TryAlpha
A Better Life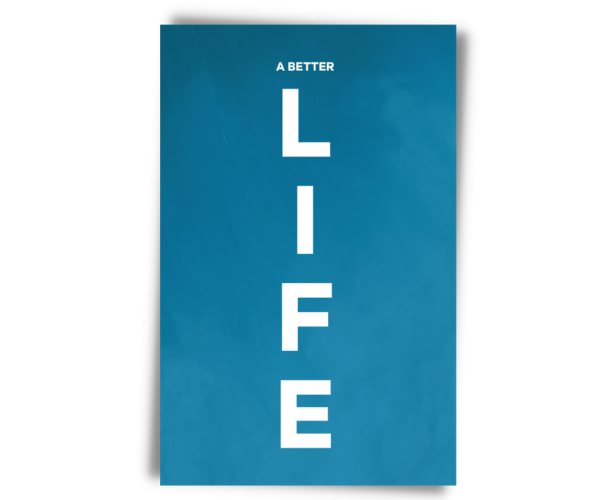 This free online booklet provides four short bible studies to explore the life-changing claims of Jesus!
If you would like to read this booklet with someone at King's Church please fill out this form and we would love to send you a physical copy and start the conversation of A Better life!