True Friendship
February 20, 2022
This Sunday, we are carrying on our Relationship series as Tim Suffield preaches to us on Friendship, an often overlooked but vital component of our Christian walk.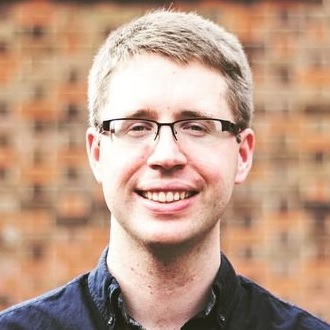 Tim Suffield
John 15:12–16 (Listen)
12 "This is my commandment, that you love one another as I have loved you. 13 Greater love has no one than this, that someone lay down his life for his friends. 14 You are my friends if you do what I command you. 15 No longer do I call you servants,1 for the servant does not know what his master is doing; but I have called you friends, for all that I have heard from my Father I have made known to you. 16 You did not choose me, but I chose you and appointed you that you should go and bear fruit and that your fruit should abide, so that whatever you ask the Father in my name, he may give it to you.
Footnotes
[1] 15:15 Or bondservants, or slaves (for the contextual rendering of the Greek word doulos, see Preface); likewise for servant later in this verse and in verse 20
(
All Scripture quotations, unless otherwise indicated, are taken from The Holy Bible, English Standard Version. Copyright ©2001 by Crossway Bibles, a publishing ministry of Good News Publishers. Used by permission. All rights reserved. Text provided by the Crossway Bibles Web Service.
Podcast feed - put this into your favourite podcast software to keep up to date with all of our preaches.