Sunday Messages
Below are our Sunday messages organized by series. Download and listen links are available on each message page.
If you use podcast software then paste this link into it to subscribe to ours: Podcast feed.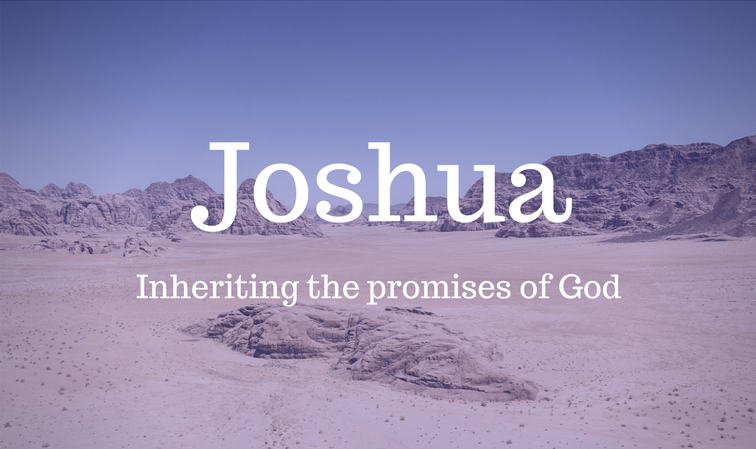 Current series
Joshua: Inheriting the promises of God
A new generation prepare to take the inheritance promised them by God. We'll consider the many lessons we can learn as God's people as we pursue the call of God in our day. Led by their leader Joshua the people learn to trust God by responding in faith. Without a military strategy as such, they learn simple obedience to the Lord who goes before them. Plus we look forward to a better Joshua, one who was strong and courageous, who went into battle on behalf of His brothers, who has torn down every dividing wall and barrier and won for His people an eternal inheritance and an eternal rest.