God's Glorious Church
April 3, 2022
At the end of our relationships series you may find yourself left with the sense that while you know what God's design is for our relationships, you don't practically see how it works out. The answers are found in God's glorious Church.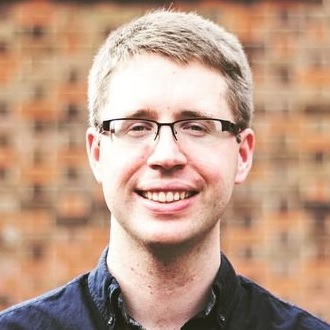 Tim Suffield
Mark 10:28–31 (Listen)
28 Peter began to say to him, "See, we have left everything and followed you." 29 Jesus said, "Truly, I say to you, there is no one who has left house or brothers or sisters or mother or father or children or lands, for my sake and for the gospel, 30 who will not receive a hundredfold now in this time, houses and brothers and sisters and mothers and children and lands, with persecutions, and in the age to come eternal life. 31 But many who are first will be last, and the last first."
(
All Scripture quotations, unless otherwise indicated, are taken from The Holy Bible, English Standard Version. Copyright ©2001 by Crossway Bibles, a publishing ministry of Good News Publishers. Used by permission. All rights reserved. Text provided by the Crossway Bibles Web Service.
Podcast feed - put this into your favourite podcast software to keep up to date with all of our preaches.