Final Encouragements
March 12, 2023
Dear friends, do you faint under life's crushing waves
And bear heavy burdens and groan
Then cast all your cares on your father who saves
and tenderly cares for his own

Dear friends, do you fear as the enemy roars
As trials and temptations abound
Then stand firm in faith and hold on to the Lord
Who holds all his saints all around

For once you have suffered this brief passing hour
The God of all glory and grace
Shall surely restore you and raise you in power
To rest in the light of his face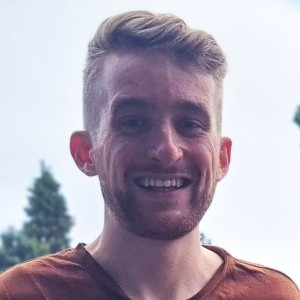 Edward
1 Peter 5:6–11 (Listen)
6 Humble yourselves, therefore, under the mighty hand of God so that at the proper time he may exalt you, 7 casting all your anxieties on him, because he cares for you. 8 Be sober-minded; be watchful. Your adversary the devil prowls around like a roaring lion, seeking someone to devour. 9 Resist him, firm in your faith, knowing that the same kinds of suffering are being experienced by your brotherhood throughout the world. 10 And after you have suffered a little while, the God of all grace, who has called you to his eternal glory in Christ, will himself restore, confirm, strengthen, and establish you. 11 To him be the dominion forever and ever. Amen.
(
All Scripture quotations, unless otherwise indicated, are taken from The Holy Bible, English Standard Version. Copyright ©2001 by Crossway Bibles, a publishing ministry of Good News Publishers. Used by permission. All rights reserved. Text provided by the Crossway Bibles Web Service.
Podcast feed - put this into your favourite podcast software to keep up to date with all of our preaches.