The Ascension
September 11, 2022
At the end of his time on Earth Jesus was taken up into heaven to sit at the right hand of God the Father. As he went his arms were raised to bless his friends. He is our King and he is our priest to bless us.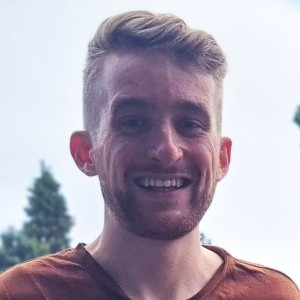 Edward
Luke 24:50–53 (Listen)
The Ascension
50 And he led them out as far as Bethany, and lifting up his hands he blessed them. 51 While he blessed them, he parted from them and was carried up into heaven. 52 And they worshiped him and returned to Jerusalem with great joy, 53 and were continually in the temple blessing God.
(
All Scripture quotations, unless otherwise indicated, are taken from The Holy Bible, English Standard Version. Copyright ©2001 by Crossway Bibles, a publishing ministry of Good News Publishers. Used by permission. All rights reserved. Text provided by the Crossway Bibles Web Service.
Podcast feed - put this into your favourite podcast software to keep up to date with all of our preaches.