Two Ways to Approach Jesus
July 23, 2023
In these broad description of Jesus ministry and then Mark's zoomed in example of it, we encounter two very different ways to approach Jesus. The ones with all the access do it wrong, and the one who wasn't allowed to approach gets it right.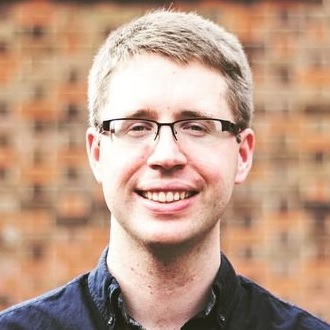 Tim Suffield
Mark 1:35–45 (Listen)
Jesus Preaches in Galilee
35 And rising very early in the morning, while it was still dark, he departed and went out to a desolate place, and there he prayed. 36 And Simon and those who were with him searched for him, 37 and they found him and said to him, "Everyone is looking for you." 38 And he said to them, "Let us go on to the next towns, that I may preach there also, for that is why I came out." 39 And he went throughout all Galilee, preaching in their synagogues and casting out demons.
Jesus Cleanses a Leper
40 And a leper1 came to him, imploring him, and kneeling said to him, "If you will, you can make me clean." 41 Moved with pity, he stretched out his hand and touched him and said to him, "I will; be clean." 42 And immediately the leprosy left him, and he was made clean. 43 And Jesus2 sternly charged him and sent him away at once, 44 and said to him, "See that you say nothing to anyone, but go, show yourself to the priest and offer for your cleansing what Moses commanded, for a proof to them." 45 But he went out and began to talk freely about it, and to spread the news, so that Jesus could no longer openly enter a town, but was out in desolate places, and people were coming to him from every quarter.
Footnotes
[1] 1:40 Leprosy was a term for several skin diseases; see Leviticus 13
[2] 1:43 Greek he; also verse 45
(
All Scripture quotations, unless otherwise indicated, are taken from The Holy Bible, English Standard Version. Copyright ©2001 by Crossway Bibles, a publishing ministry of Good News Publishers. Used by permission. All rights reserved. Text provided by the Crossway Bibles Web Service.
Podcast feed - put this into your favourite podcast software to keep up to date with all of our preaches.