Jesus, Lord of the Sabbath
September 3, 2023
Jesus is challenged on his disciples behaviour on the Sabbath and responds with some strong claims about who he is and how we should behave one day in seven. What does that mean for Christians today?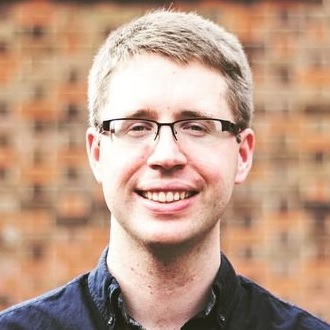 Tim Suffield
Mark 2:23–28 (Listen)
Jesus Is Lord of the Sabbath
23 One Sabbath he was going through the grainfields, and as they made their way, his disciples began to pluck heads of grain. 24 And the Pharisees were saying to him, "Look, why are they doing what is not lawful on the Sabbath?" 25 And he said to them, "Have you never read what David did, when he was in need and was hungry, he and those who were with him: 26 how he entered the house of God, in the time of1 Abiathar the high priest, and ate the bread of the Presence, which it is not lawful for any but the priests to eat, and also gave it to those who were with him?" 27 And he said to them, "The Sabbath was made for man, not man for the Sabbath. 28 So the Son of Man is lord even of the Sabbath."
Footnotes
[1] 2:26 Or in the passage about
(
All Scripture quotations, unless otherwise indicated, are taken from The Holy Bible, English Standard Version. Copyright ©2001 by Crossway Bibles, a publishing ministry of Good News Publishers. Used by permission. All rights reserved. Text provided by the Crossway Bibles Web Service.
Podcast feed - put this into your favourite podcast software to keep up to date with all of our preaches.