Jesus came for sinners
August 13, 2023
In these verses we meet two kinds of people. Firstly we see Jesus calling Levi, a tax collector who is a sinner and knows he is. Secondly, Jesus challenges the scribes of the pharisees who are sinful people but believe they are righteous. Jesus shows both these groups that He is the great physician, the one who came to die for sinners like Levi, the scribes and us to be made spiritually well by Him. For anyone who recognises their need of Him, He is our great saviour!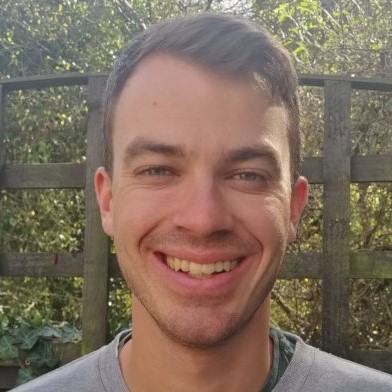 Andy Farrer
Mark 2:13–17 (Listen)
Jesus Calls Levi
13 He went out again beside the sea, and all the crowd was coming to him, and he was teaching them. 14 And as he passed by, he saw Levi the son of Alphaeus sitting at the tax booth, and he said to him, "Follow me." And he rose and followed him.
15 And as he reclined at table in his house, many tax collectors and sinners were reclining with Jesus and his disciples, for there were many who followed him. 16 And the scribes of1 the Pharisees, when they saw that he was eating with sinners and tax collectors, said to his disciples, "Why does he eat2 with tax collectors and sinners?" 17 And when Jesus heard it, he said to them, "Those who are well have no need of a physician, but those who are sick. I came not to call the righteous, but sinners."
(
All Scripture quotations, unless otherwise indicated, are taken from The Holy Bible, English Standard Version. Copyright ©2001 by Crossway Bibles, a publishing ministry of Good News Publishers. Used by permission. All rights reserved. Text provided by the Crossway Bibles Web Service.
Podcast feed - put this into your favourite podcast software to keep up to date with all of our preaches.