Jesus Wins
January 15, 2023
Peter wants to explain why it's better to 'suffer for doing good than evil.' Except, this strange passage doesn't look like an explanation to us. As we dive into Peter's layered, biblical argument we will see that Jesus defeats the demonic powers: truly good news.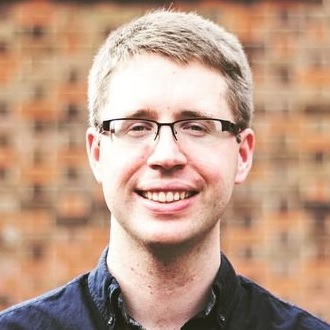 Tim Suffield
1 Peter 3:18–22 (Listen)
18 For Christ also suffered1 once for sins, the righteous for the unrighteous, that he might bring us to God, being put to death in the flesh but made alive in the spirit, 19 in which2 he went and proclaimed3 to the spirits in prison, 20 because4 they formerly did not obey, when God's patience waited in the days of Noah, while the ark was being prepared, in which a few, that is, eight persons, were brought safely through water. 21 Baptism, which corresponds to this, now saves you, not as a removal of dirt from the body but as an appeal to God for a good conscience, through the resurrection of Jesus Christ, 22 who has gone into heaven and is at the right hand of God, with angels, authorities, and powers having been subjected to him.
Footnotes
[1] 3:18 Some manuscripts died
[2] 3:19 Or the Spirit, in whom
[3] 3:19 Or preached
[4] 3:20 Or when
(
All Scripture quotations, unless otherwise indicated, are taken from The Holy Bible, English Standard Version. Copyright ©2001 by Crossway Bibles, a publishing ministry of Good News Publishers. Used by permission. All rights reserved. Text provided by the Crossway Bibles Web Service.
Podcast feed - put this into your favourite podcast software to keep up to date with all of our preaches.