Evangelism as Exiles
September 25, 2022
At the beginning of Peter's first letter to believers scattered across Asia Minor he describes them as elect exiles. Chosen by God the Father, set apart by the Spirit for the purpose to obey Jesus Christ. Peter encourages believers in their difficult environment that their citizenship, their home is in heaven and that Christians are temporary residents and exiles on earth. He encourages and urges them to live for Christ their exiled king, as they live as strangers in this land. Peter urges believers in Asia Minor and us today that our whole lives are on mission live for Christ, we always want to be ready to give a reason for the Hope we have in Him and to declare the Better Life we have in Jesus.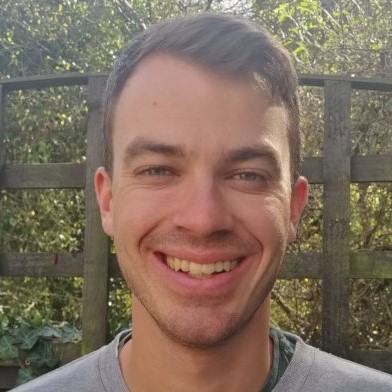 Andy Farrer
1 Peter 1:1–2 (Listen)
Greeting
1:1 Peter, an apostle of Jesus Christ,
To those who are elect exiles of the Dispersion in Pontus, Galatia, Cappadocia, Asia, and Bithynia, 2 according to the foreknowledge of God the Father, in the sanctification of the Spirit, for obedience to Jesus Christ and for sprinkling with his blood:
May grace and peace be multiplied to you.
(
All Scripture quotations, unless otherwise indicated, are taken from The Holy Bible, English Standard Version. Copyright ©2001 by Crossway Bibles, a publishing ministry of Good News Publishers. Used by permission. All rights reserved. Text provided by the Crossway Bibles Web Service.
Podcast feed - put this into your favourite podcast software to keep up to date with all of our preaches.